A line of baked, breaded and frozen rolls coated with Panko crumbs and made according to a special recipe, prepared for a short-term final baking after defrosting in the oven or convection oven or to be fried in the deep fryer without prior defrosting. Spring Rolls® are produced from the highest quality ingredients without additives, dyes and preservatives and in two weight variations: 50 grams intended for the boarding form of serving, and 100 grams intended for a la carte and/or takeaway.
Each SPRING ROLLS® product is enriched with Harissa Spice Store products.








The following types are offered:

Spring Rolls Asia Julliene (cut vegetables seasoned with soya sauce and oyster sauce)
Spring Rolls Spicy Curry Beef Roll (baby beef and yellow curry paste)

Spring Rolls Chicken & Shrimp rolls (chicken and Adriatic prawns)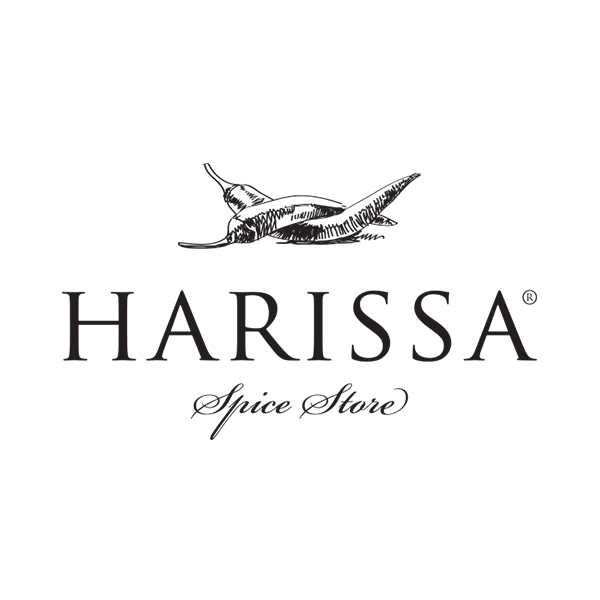 Offer of frozen products
Offer of frozen foods for the hospitality and catering business. Quick preparation and ingredients of top quality.